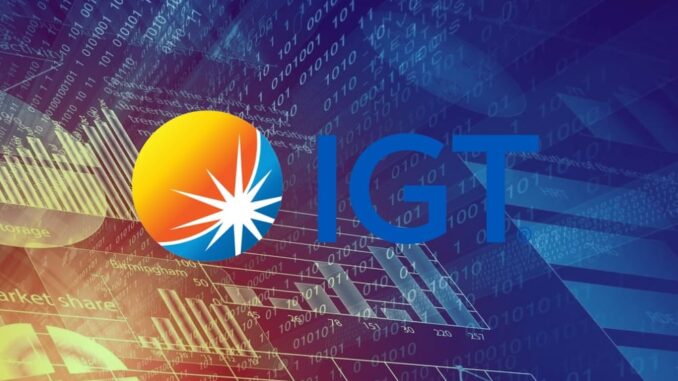 Cryptocurrencies or crypto money are digital payment methods that are based on blockchains and other digital signatures. As a payment system, these should be independent. Bitcoin was the first cryptocurrency to be publicly traded in 2009. Bitcoin still has a very large market share compared to other cryptocurrencies such as Ethereum, Ripple and Litecoin and therefore these are also referred to as "Altcoins" alongside Bitcoin. "Alt" stands for "alternative to Bitcoin". Cryptocurrencies are also popular among investors: Bitcoin's price is currently around $ 34,000. Millennials are also increasingly investing in cryptocurrencies, especially Bitcoin instead of more traditional investment options such as gold and stocks.
Best casinos with Cryptocurrencies
[table id=3 /]
Also you can visit our Bitcoin casinos list.
Meanwhile, cryptocurrencies are becoming more and more popular as a means of payment on the Internet. Game manufacturer IGT is said to use a system that enables cryptocurrencies to be transferred between a player account with a gaming provider and a cryptocurrency account that is external. The patent says that players can even choose a deposit amount for their game from a crypto wallet via an app. A QR code is generated which encrypts the payment information forwards to the crypto account of the gambling operator and provides the amount for playing. This enables players to deposit and withdraw cryptocurrencies from slot machines using their smartphone.
Secure payments via smartphone
Since payments via smartphone are classified as very secure, the new system from IGT is not only intended to encourage users to make convenient payments with cryptos, but also to encourage increased use of their smartphones. In addition, the system should protect the environment, as the paper requirement for printing vouchers, for example, is minimized.
Cashless payments in everyday life are currently particularly popular due to the COVID-19 crisis. This could be a good reason why the IGT patent comes at a convenient time. The Nevada Gaming Control Board has already approved IGT's wallet system. So this could be the starting signal for digital payments with cryptos in gaming facilities.