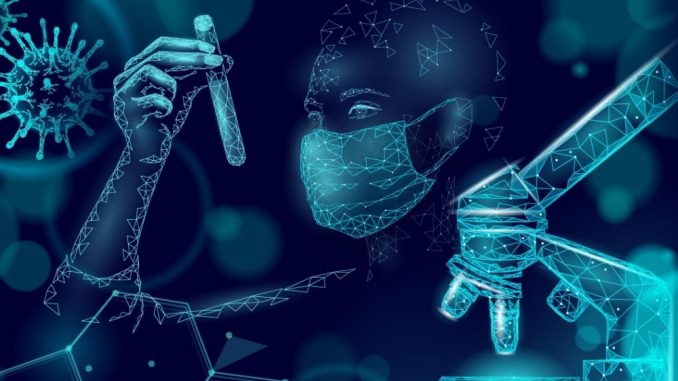 Scientists have been working on a vaccine against the Sars-CoV-2 virus, which led to a pandemic, for months. Now it looks promising that around 50 million vaccine doses could be available around the world by the end of the year. In this article, we want to take a closer look at how the development of an effective vaccine against COVID-19 will have a positive effect on casino stocks.
The restriction of social interaction, complete lockdowns, lockdowns light and exit restrictions, all these measures would be a thing of the past with an effective vaccination. And that's why work in the laboratories of several vaccine developers is in full swing. More precisely, there are 202 vaccine candidates that are currently being worked on. Around 150 of these are already in a pre-clinical phase and 47 of the potential vaccines are already being tested in humans. Ten of them are in the final clinical test phase. And two agents from vaccine developers Astra Zeneca and Pfizer / Biontech have already overcome this brand and are currently waiting for approval from the European Medicines Commission, which has even initiated a special fast-track procedure for the approval review: the so-called "rolling review". Until a few years ago, developing a vaccine for a new type of virus from analysis to vaccine approval would have taken well over ten years.
In addition to Astra Zeneca and Pfizer / Biontech, the US company Moderna is also working on an mRNA-based substance that is not quite as advanced in development, but is also about to be rolled out. With an mRNA vaccine, commands are effectively passed on to the body that stimulate it to produce a specific protein that mimics part of the virus. This process is intended to produce proteins that are recognized by the immune system. Ultimately, this is how the immune system responds to this by developing antibodies that neutralize the virus. In short: the aim of the vaccination is to ensure that the body produces the appropriate antibodies without contracting the virus.
This logic may sound simple, but it is anything but simple and proves to be extremely technologically complex and turns out to be a new area full of challenges, even for experienced scientists.
EU has already secured corona vaccine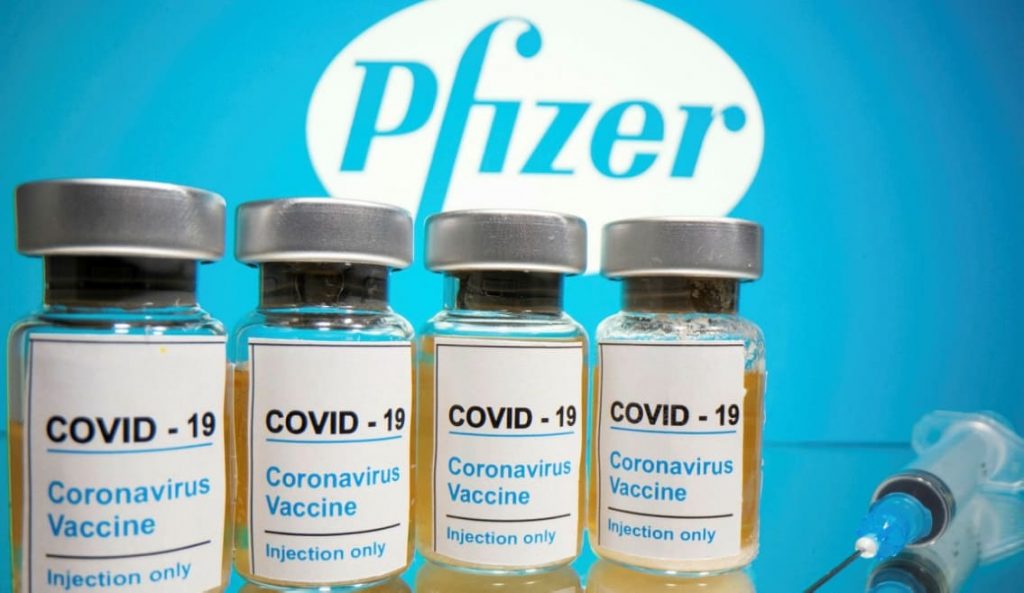 The negotiations between the EU Commission and the pharmaceutical companies Astra Zeneca and Pfizer / Biontech have been concluded and the contract means that all 27 EU countries can access the first vaccine delivery at the same time. According to Astra Zeneca and Pfizer / Biontech, their vaccine has a more than 90 percent protective function against COVID-19. However, no vaccine can achieve complete protection.
Potential corona vaccine success drives casino stocks skyrocketing
The promising prospect of finding an effective corona vaccine on the market soon has meant that the stocks of many casino corporations have soared in the past few days. For example, the share prices of the Wynn Resort and Caesars Entertainment have skyrocketed. The MGM Resorts International share also enjoyed a 14.9% increase on Wall Street. Las Vegas Sands Corporation is currently pursuing a similar positive stock trend. Just recently, it was close to selling all of its US casinos.
Many investors have great hopes that the prognoses on the 90 percent effectiveness of the vaccinations from Astra Zeneca and Pfizer / Biontech will actually come true. The largest casino cities such as the desert city of Las Vegas or the Asian Macau, which suffered billions in business losses due to COVID-19-related measures and whose share prices have suffered accordingly, are also seeing a well-deserved recovery.
There is also increasing hope for tourism soon
An effective vaccination would of course make it possible to travel and visit other cities again without worries. The tourism industry is clearly looking forward to this. It is also hoped that the entertainment sector will normalize. So did the reopening of land-based casinos. The developments will definitely remain exciting.