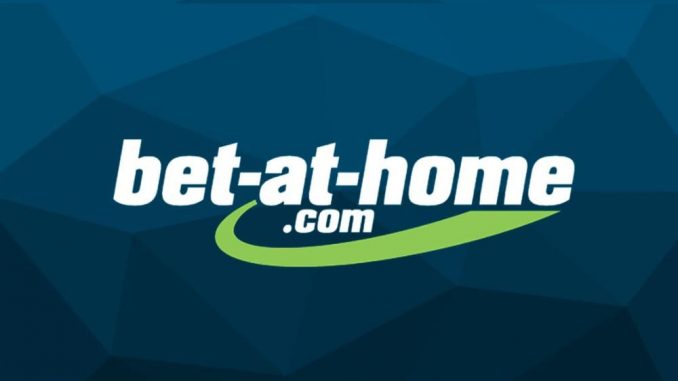 Only a few days ago the world looked very different for bet-at-home. The share made a good leap up when the group received the long-awaited sports betting license from the Darmstadt regional council on November 2nd. But after the sports betting and gaming company released its business figures from January to early October to the public this week, a far more negative picture emerged.
As the publication of the business figures of bet-at-home this week showed, the turnover of the group with Austrian roots fell from 106.8 million euros in the first three months of 2019 to 93 million euros in 2020. This is particularly bitter, since bet-at-home shares were now and then traded for around 38.35 euros due to the receipt of the sports betting license. That is an increase of around 16.21%.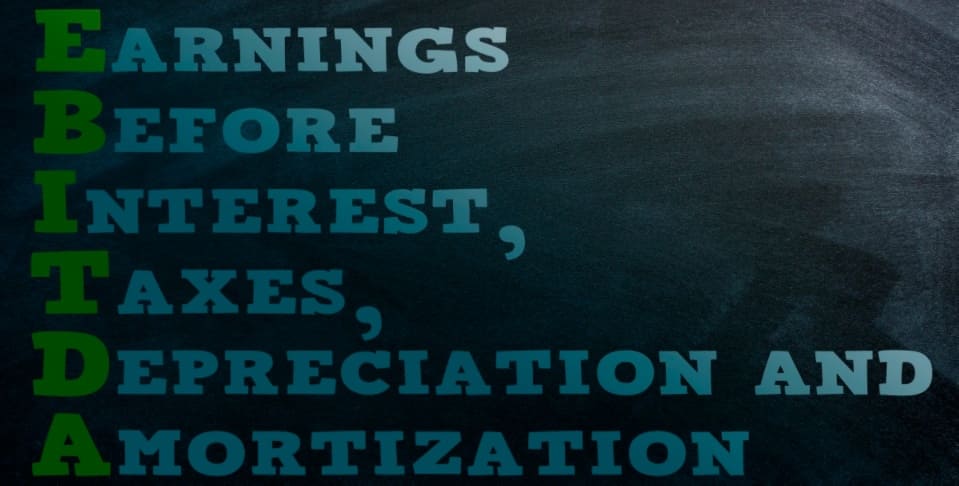 The economic key figure EBITDA (earnings before interest, taxes, depreciation and amortization on intangible assets) has also decreased. And from 27 to 23 million euros, this year too. The bet-at-home share loses around more than ten percent.
All of this is a far more negative economic situation than what the company actually foresaw. A positive forecast for 2021 cannot therefore be made. This is very grueling news for investors too. bet-at-home itself believes that the reason for this sobering forecast is, among other things, the limiting conditions of the sports betting license. You have to know that the issuing of a sports betting license goes hand in hand with strict regulations. For example, the offer of live event bets is prohibited and the monthly deposit limit is limited to 1,000 euros.
Hope for the future
On a positive note, however, the gaming and betting taxes have increased compared to the previous year and despite the not so rosy future, based on the current situation of bet-at-home, the tide can turn for the better. Assuming the provider applied for a license for virtual slot machine games, there would certainly be positive things to report. But for this you first need an approval from the state parliaments.