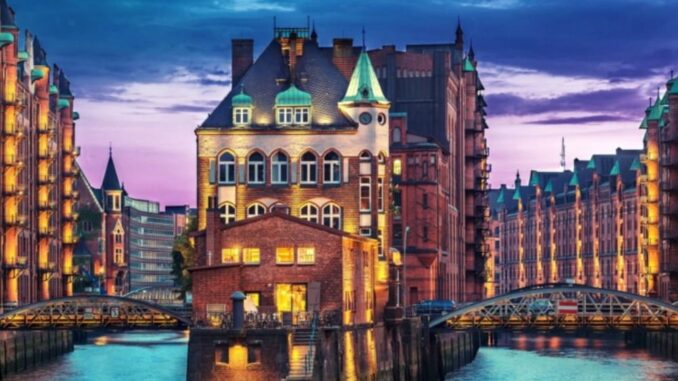 On Sunday evening, after a telephone tip during a raid on Brennerstrasse, St. Georg, the Hamburg police came across a group of some men who, according to information, had organized illegal gambling in a cultural association.
When they arrived at the club, the police officers were able to check the personal documents of a total of 12 people who were just about to leave the location. Eight other perpetrators were found in the cultural association. There was clear evidence of high stakes gambling because one of the men is said to have had a lot of cash with him. That is why he is also being investigated for money laundering.
Other indications of prohibited gambling were items such as bill pads and card games in the cultural association. The officials immediately seized the evidence.
No one was arrested, but criminal proceedings are now being initiated against all 20 men, including the club operators, to which additional legal steps will be taken for non-compliance with the COVID-19 regulation. The German-Turkish cultural association was temporarily blocked.
Hamburg and illegal gambling
This is not the first time that the headlines have hit the headlines because of illegal gambling in Hamburg. As early as April last year, while on patrol, the police accidentally found gaming tables, dice and playing cards hidden in a shisha bar building. A side entrance to the shisha bar also led to a cultural association. Another room was discovered behind the club's premises, where the gambling evidence was discovered.