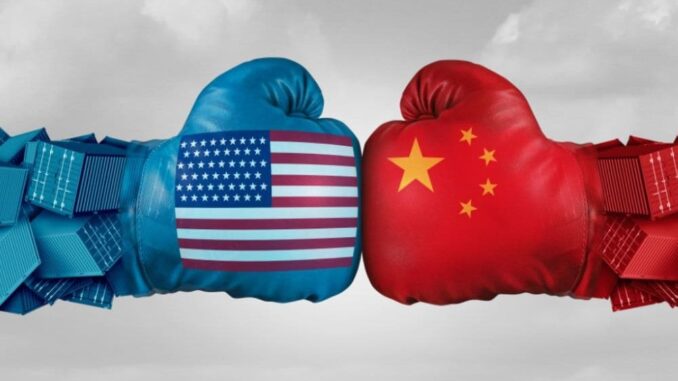 The 14K triad was the largest triad gang in the 1960s and was founded by nationalist supporters right after the Chinese civil war. The gang is believed to have started around 1945 and spread to Hong Kong. The 14K triad comprises around 20,000 members and 30 internationally active clans and acts in criminal sectors such as illegal gambling, human and arms trafficking, but also prostitution.
The leader of the 14K triad is Wan Kuok-koi alias "Broken Tooth", in English "Zerbochener Zahn" and is now the focus of the American authorities. It is believed that 14K is also in economic contact with the Chinese secret service and finances it through profits from prostitution and construction companies.
Wan Kuok-koi has served a 15-year prison sentence in the past. One of the reasons for this was his involvement in illegal gambling. That was in 1999 in Macau, when the gambling monopoly of Stanley Ho was still in effect in Macau as a Chinese special administrative region. Even then, the illegal gaming market was fought over by the triads.
The "New Silk Road" project
The US Treasury Department has a total of three companies operated by "Broken Tooth" that are already on the blacklist in focus. The "Broken Tooth" is said to have expanded its illegal business behind the "New Seidentraße Initiative" campaign. Corruption is said to have also recruited executives from abroad for the illegal business. In short, the Silk Road project aims to make China a global superpower. The "new silk road" is said to be a "belt", a Eurasian land bridge between Europe and Asia, a trade route at sea that connects China via the Indian Ocean with the African continent and the Mediterranean Sea.
The US sanctions now mean for Wan Kuok-koi that his assets will be frozen and that all persons and companies will be banned from doing business with his companies.