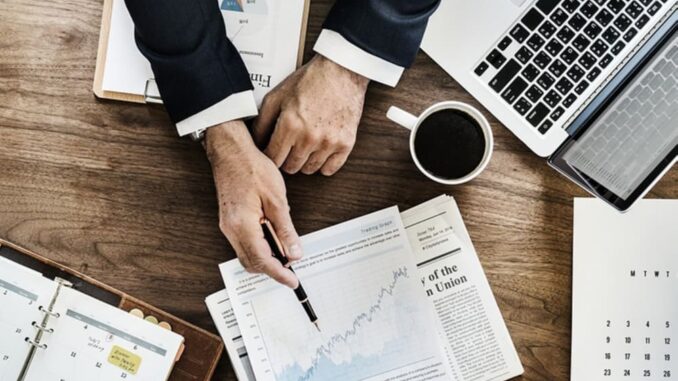 Just two weeks ago after the merger of NetEnt and Evolution Gaming (NetEnt was taken over by Evolution Gaming), it became known that not only the live casino studio NetEnt would be closed, but hundreds of employees would also lose their jobs. This was due to cost reductions that should put about 300 NetEnt employees into unemployment. The studio closure was particularly unpredictable, as it was initially announced that a few blackjack tables should be added due to high demand.
According to the Times of Malta, a Maltese newspaper, the Maltese Supreme Court has halted this action after the General Workers Unit (GWU) filed a complaint.
Employer did not adhere to the obligation to provide advice
According to the GWU, NetEnt did not address the union with the mass dismissal, which is contrary to the regulations. A written notification should have been given in such a case. The union now wants to make sure that both NetEnt and Evolution Gaming meet their commitments and is working to secure jobs again. If the latter cannot be achieved, a suitable severance payment should be paid by the employer.