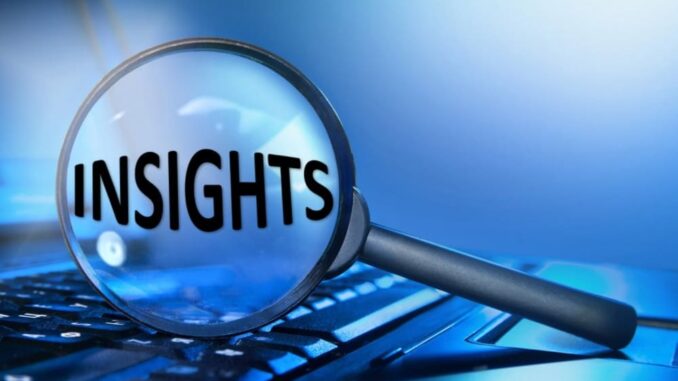 The British player protection organization GambleAware carried out a survey of seven well-known online gambling companies. To this end, around 20,000 customer accounts were evaluated anonymously. In the interim report that has now been published, the experts come to a devastating result. Accordingly, a few players generate the majority of the gross income.
In the current study, the habits of players were examined. The player protection organization GambleAware surveyed seven well-known online casinos and online betting providers. The organization then received 20,000 anonymized data from customer accounts from the providers for evaluation. In total, the data from a little more than 139,000 customer accounts could be used. The study period was chosen uniformly and was between July 1, 2018 and June 30, 2019. The entire report can be downloaded here (PDF document).
Most of the gross income comes from a very small number of players
In the data analysis, GambleAware found that very few players are responsible for most of the gross income. This means that a very manageable number of players generates the lion's share of casino sales. It is not uncommon for these to be game guests with problematic gaming behavior. Often these excessive players are males of a younger age. Generally speaking, it is mainly people in the age group between 25 and 34 who take part in online gambling. Just a few weeks ago we reported whether young addicts are more at risk of suicide.
So far, most online gaming providers have always denied the statement that a few players are responsible for the largest share of sales. But the extensive analysis by GambleAware comes to a different conclusion. In the final lines of the study, the British player protection organization summarizes its findings again:
"(…) At the same time, a small proportion of customer accounts were used excessively and caused considerable losses. The result: A small number of customers generated a large proportion of the gross gaming revenue (GGY) ". They Called – High Rollers.
Slot machines are responsible for 60% of gross sales
As the experts at GambleAware have further found out, the online slots alone are responsible for more than half (60%) of the total turnover. This means that there is no more important and more profitable product for online gaming providers than virtual slot machine games.
The top-selling games in the online casino:
60% slot machines
24% virtual casino
9% live casino
4% bingo
2% poker
1% instant wins
Source: BeGambleAware.org / NatCen Social Research, page 27
In our current overview we compare more than 2,800 different casino games from the most popular software providers. These include Microgaming, Novoline, NetEnt and Play'n GO.
It is also interesting that almost seven out of ten user accounts (69.7%) at the online gaming provider belong to men. Of the total turnover, men even generate 74% and women accordingly only 26%. This means that men are still the significantly more important target group for providers.
As the data analysis has also shown, women play on average much longer than men in terms of time. The conclusion that can be drawn from this is that women play with significantly lower round stakes than their male gambling friends. In addition to the online casinos, the player protection organization also took a closer look at the providers of sports betting.
Almost every fourth customer wins when betting
In the study period from mid-2018 to mid-2019, the GambleAware experts were able to find out that around 23% of betting customers had a positive balance. The bottom line is that almost every fourth betting customer managed to earn money with betting within a year.
Only 2.2% of bettors suffered a total loss of over £ 2,000 over the one year period. 94% of total betting sales come from men. In addition to football betting, sports betting was particularly popular.
In addition, the data analysis by GambleAware showed, for example, that e-sports bets were almost exclusively placed by men. Four out of five esports betting customers were under 35 years of age. In return, horse betting was particularly popular with older bettors over 55 years of age.
The top-selling sports for online sports betting:
50% football
31% horse betting
5% tennis
4% Other sports
3% greyhound racing
3% virtual sports
1% cricket
3% other
Source: BeGambleAware.org / NatCen Social Research, page 17
Conclusion
The result shows that, contrary to the opinion of many providers, excessive gambling generates the majority of online sales. What was also impressive about the data analysis was the fact that more than half of the total turnover (60%) can be attributed to classic slot machines. In the area of online sports betting, 23% of users managed to make a profit in the period under review. There is no question that men make up the lion's share, especially among the more risk-taking players. As announced by GambleAware, the investigations will continue this year. The aim is not to limit oneself to evaluating the provider data, but also to carry out player surveys.