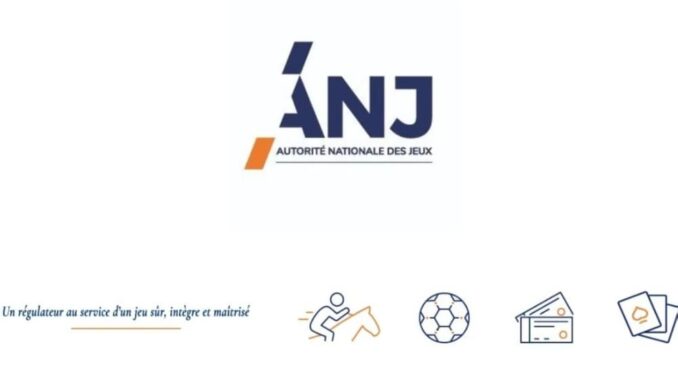 But what proposals does the responsible gambling authority in France now have in order to protect gambling fans even better? While it is still not clear in this country whether the new State Treaty on Gaming (GlüStV) will still fail, in Sweden, for example, strict player protection measures have been in place for some time. Now France apparently also wants to follow suit and urge its licensees to first draw up a complete catalog of measures.
Providers should develop a strategic plan
The primary goal of the French gambling regulator Autorité Nationale des Jeux (ANJ) is to combat gambling addiction. To achieve this goal, all licensees in France should develop a strategic plan this year. This should include specific measures so that player protection can be improved in the long term. Measures such as how minors can effectively be excluded from gambling and what there could be for stricter betting limits or game bans appear conceivable.
The deadline for submitting the strategy plans for online gaming providers is November 30, 2021. The FDJ national lottery is even supposed to submit its strategy paper by September 30.
Gambling addiction is a growing problem in France
The responsible gaming supervisory authority complains that more and more French people are suffering from gambling addiction. The results of a recent study, which showed that the number of pathological gamblers in France almost doubled between 2014 and 2019, are frightening. It is not yet possible to estimate how the ongoing pandemic situation will affect gaming behavior. It therefore does not seem absurd that the number of gambling addicts will continue to rise in the future.
Within five years, the number of gambling addicts in France has almost doubled from 200,000 to 370,000. In addition, around one million people in the country have at least one problematic gambling behavior.
Significantly fewer gambling addicts in Germany
In this country, gambling addiction is obviously not as big a problem as in our neighboring country. The Federal Center for Health Education (BZgA) reported in a current research report that 0.39% of the German population have a problem with gambling (approx. 229,000 people). Another 200,000 people fall into the category of "pathological gamblers", which corresponds to a population share of just 0.34%. In spite of the significantly lower population figures, there are significantly more people with gambling addictions and problematic gambling behavior in France.
Will gambling providers propose effective player protection measures?
The idea of ​​the French gambling authority is on the one hand innovative and courageous, on the other hand it is also a little risky. Why? Quite simply: It has a bitter aftertaste when the competent authority asks the providers themselves to develop a set of rules for player protection.
It would have been more obvious if politics and addiction experts worked together on effective player protection measures. These would then only have to be implemented by the gambling providers. One can therefore assume that the providers themselves will not propose any excessively strict measures and that the subject of gambling addiction will probably not be as profoundly dealt with as independent experts. In any case, the gaming companies are now called upon to carry out an individual risk analysis for each type of game. In the guidelines of the French gambling authority Autorité Nationale des Jeux it says among other things:
"The providers are required to evaluate the addiction potential of the games they offer and their attractiveness for minors. (…) The assessment includes the risk factors related to the activation of psychological mechanisms that are associated with loss of control (…) ".
Conclusion
The French gambling regulator ANJ wants to work for improved player protection. To this end, the authority is now calling on the gaming providers to develop a catalog of measures without making specific specifications for its content. It remains to be seen whether it is a good idea to let the industry develop player protection measures for itself. After all, the number of pathological gamblers in France has almost doubled over the past five years from 200,000 to 370,000.