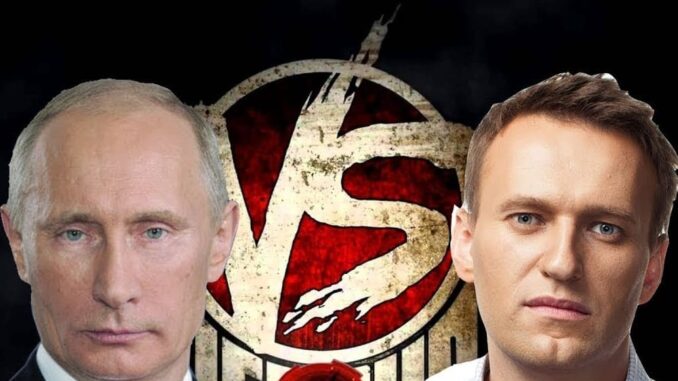 Only shortly after Navalny was arrested, his team published research information about an alleged pompous palace of Putin on the Black Sea coast in the Krasnodar region. The research report states that the property is said to have cost around 100 billion russian rubles, or 1.1 billion euros.
The property, which is said to be 39 times the size of Monaco, reportedly includes its own casino in addition to vineyards and a railway. Photos from the Kremlin critic's blog show the alleged palace and the gambling facilities: a roulette table, a hall with slot machines and a gaming table. Around 7,000 hectares of land should belong to the palace. A Youtube video on the subject was filmed by Navalny before his return to Russia. Navalny accuses Putin of being obsessed with wealth and luxury goods. However, Kremlin spokesmen deny these allegations, claiming they are incorrect.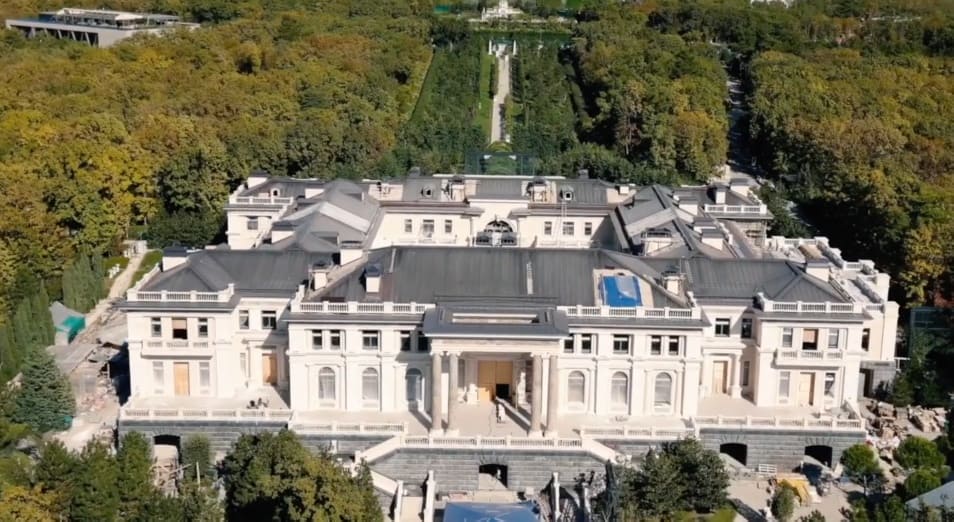 Navalny now in custody after a poison attack
Navalny is currently in custody in Moscow. Upon arrival in the Russian capital, he was sentenced to 30 days in prison for violating probation conditions. Before that, Navalny was in Germany, where he was treated in the Berlin Charité after a poison attack in Siberia in August last year.
Whether the published pictures actually show a palace that is in Putin's possession remains controversial and has so far been speculation.
However, it is not the first time that Navalny has published video material about the alleged luxury existence of the Russian elite. There was already a film in 2017 that focused on the then Russian prime minister for alleged corruption. The publication led to mass protests against the government in Russia at the time.