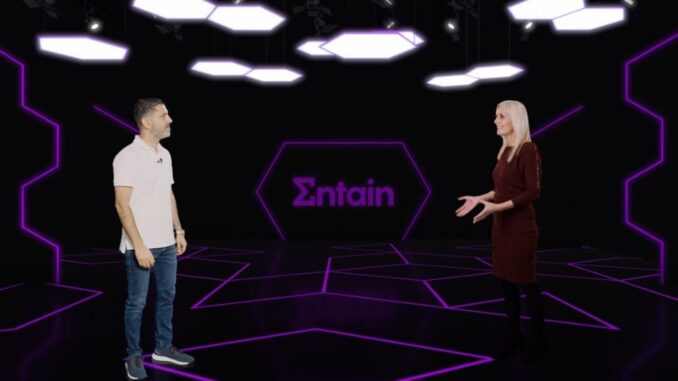 Shay Segev has headed Entain (formerly GVC) as the leading CEO since summer 2020 and had achieved some successes for the group during this time: he not only managed to acquire four sports betting licenses for the GVC brands bwin, SportingBet, Ladbrokes and Gamebookers have been granted what is considered a major milestone in the industry, but has also worked ambitiously on the strategic future planning of the sports betting and gaming group. The renaming from GVC to Entain was a form of symbolic cornerstone for Segev for the development of the group towards a social and responsible gaming operator. Segev was about building a new corporate identity with social responsibility.
When planning the establishment of a foundation, the Entain Foundation, Segev had the goal in mind of spending around 100 million pounds (around 112 million euros) for social commitment over the next five years.
New chapter at DAZN
Now the British businessman is moving to the management level of DAZN. There he will take over the management of the company together with James Rushton, who will act as Co-CEO. Segev's decision also comes as a surprise to Entain, as he only took up the position of CEO there around six months ago. However, his notice period is six months. During this time, Segev remains as Entain CEO. In the meantime, his successor is being sought.
The exact reason for the termination cannot of course be defined. It is clear, however, that Segev has a great enthusiasm for transformative technologies, which he will be able to pursue well at DAZN.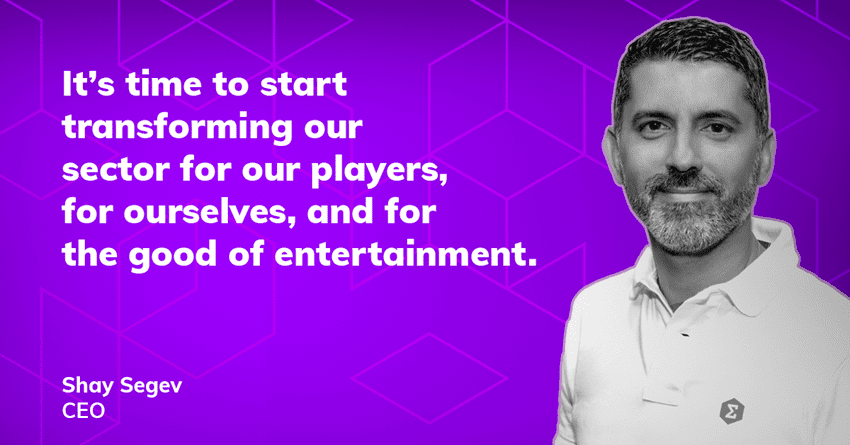 MGM Resorts wants to buy Entain
In any case, Segev's resignation comes at an interesting time, as MGM Resorts is planning to buy Entain.
Last year, MGM Resorts made the British gaming operator Entain an offer to buy, which Entain rejected. MGM Resorts Entain is now offering $ 11.1 billion. A business combination would transform Entain MGM Resorts' brands into one of the most recognized online gaming operators.
Entain has not yet approved the takeover offer as it is allegedly below Entain's value. Segev supported the rejection of the offer as did the rest of the Entain management.