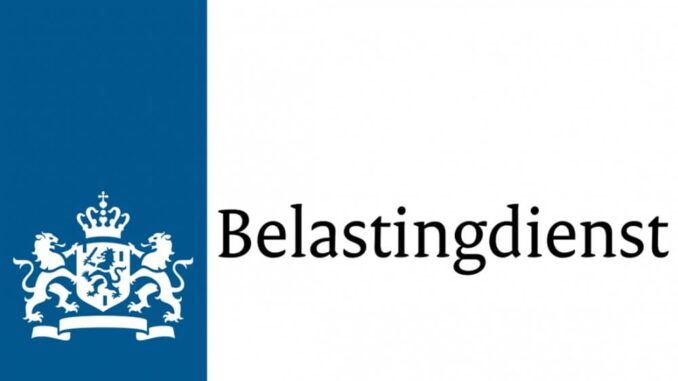 Professional poker players from the Netherlands who have cleared up at PokerStars in recent years can now claim back the tax they have paid. In the Netherlands, it is customary for professional players to cede around 30% of their winnings as tax every month. Since tax payments can be reclaimed retrospectively for several years, professional poker players could now get a total of several million euros back.
Dutch tax law vs. EU law
The decisive factor for this decision by the Dutch tax authorities, which at first glance appears to be accommodating, is a ruling by the Supreme Court. Here it was already established in 2015 that, due to applicable EU regulations, gambling taxes cannot be levied on winnings if the operator's place of business is in the EU. In this case, there would be a violation of the free movement of EU services.
The point of contention was at the headquarters of the well-known poker platform. To apply the above-mentioned regulation, the seat of the platform would have to be located in the European Union, as mentioned. Ultimately, it turned out that the headquarters of PokerStars have been on the European Mediterranean island of Malta since 2012. However, the Dutch tax authorities continued to assume that PokerStars is based in the Isle of Man. This island in turn no longer belongs to the European Union.
Tax authorities give in voluntarily
As a result, the tax authorities of the Netherlands wrongly demanded that many players have to pay taxes of 30.1% per month on poker winnings at PokerStars. After all, it was believed that PokerStars is based in the Isle of Man. Based on the new findings, the authorities now want to give in and reimburse the "poker taxes" of the past nine years (since 2012) on a voluntary basis. However, that does not mean that the dispute is finally resolved. After all, Dutch courts have already determined that PokerStars is based on the Isle of Man. So it seems as if the Dutch tax authorities are trying to protect themselves from an expensive wave of lawsuits.
The prerequisite for the tax refund is that the winnings have been earned on the official website PokerStars.eu with a Maltese license. In addition, affected players must submit a corresponding application and seek legal support.
Tax refund on other poker platforms?
The Dutch tax authorities assume that several million euros will have to be refunded to the PokerStars players. However, there are currently no further claims for reimbursement. For example, anyone from the Netherlands who played at competing providers such as partypoker or 888poker must still pay the 30 percent tax and will not get any money back. This is due to the fact that both providers are based in the United Kingdom and thus outside the European Union since Brexit was completed.
Even German poker professionals have to expect after a win that they will receive a tax assessment from the responsible tax office. At least if they regularly generate profits or it can be assumed that they use their special skills to assert themselves against other poker players. In this case, the legislature assumes that the game of chance will become a game of skill, which in turn is taxable.

Dutch Gambling Act is being reformed
Similar to Germany, the Netherlands has also decided to implement a new online gambling law called "Wet Kansspelen op Afstand". The gambling law, which is no longer up-to-date and which came into force in the 1960s, is expected to be reformed on April 1, 2021.
From then on it will be possible for online gaming providers to apply for a Dutch license. The operators will be the ones who have to pay taxes and not the players. This should apply not only to poker but also to other types of online gambling.
The current draft of the German State Treaty on Gaming (GlüStV) does not provide for any specific taxation of gaming winnings. At least not if it is a recreational player with manageable profits.
Conclusion
In order to escape a flood of lawsuits from Dutch gamblers, the local tax authorities are now offering a voluntary refund of gaming tax. To do this, however, the player must have generated his winnings at PokerStars.eu and actively claim the amount. It is still unclear how many players are actually affected. However, industry experts assume a repayment of several million euros, since a repayment can be made up to 2012.
In this country, poker players only have to pay tax on their winnings if they pursue the game professionally or if they earn more than others with their special "poker skills". This is then checked on a case-by-case basis by the responsible tax authorities. Hobby and recreational players do not have to pay any tax on their gambling winnings in Germany even after the GlüStV came into force. However, you should always consult your own tax advisor if you have any tax questions.