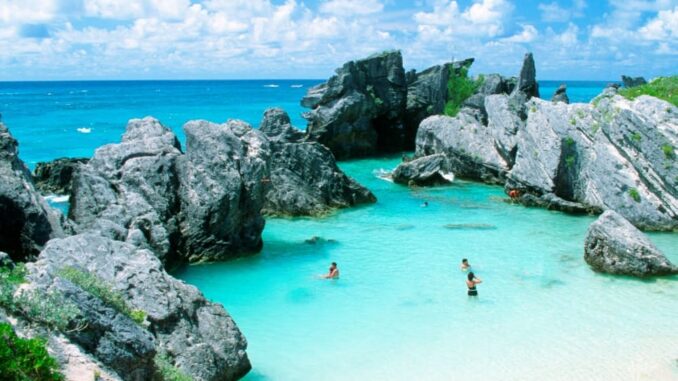 Planning the construction of the casino was not easy: the Prime Minister was not able to implement his plan until seven years after the Casino Gaming Act was passed, which is intended to regulate gambling. The banks, too, had made the introduction of gambling in the island's territory much more difficult and had not allowed casino transactions.
This problem could only be circumvented with the introduction of a digital bank. Gambling was banned in Bermuda since 2004. However, bets on dog and horse races were allowed. It was not until 2014 that a law came into force that approved gambling.
Casino must be integrated into the resort
For the near future, Burt aims to have at least one casino in Bermuda possible. According to the legal regulations of Bermuda, however, a casino must be integrated into a resort, which is a good choice in Bermuda as a tourist island paradise. A total of four resorts are available that are authorized to acquire such licenses. Which of these hotels is now associated with the casino is up to the government to decide.
Permission to gamble on the island could create many new jobs and boost Bermuda's economy.