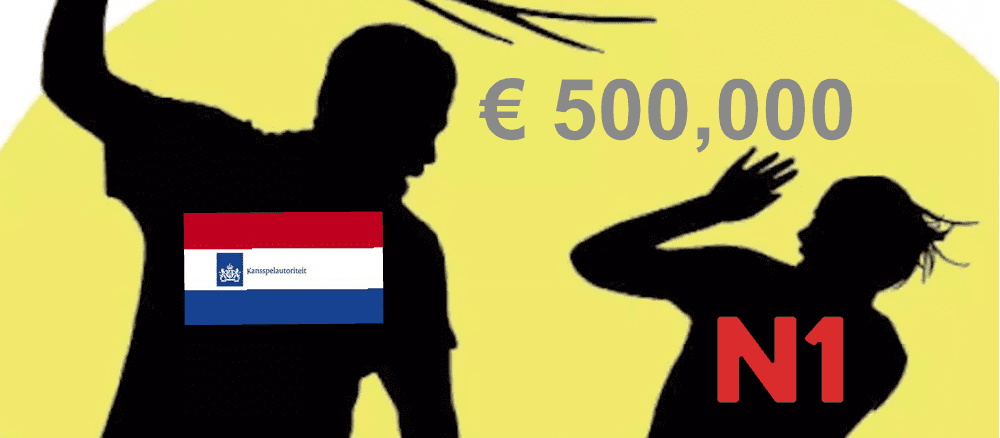 The Dutch Kansspelautoriteit (KSA) published a report a few days ago, from which it emerges that a 500,000 euro fine has been imposed on a Maltese online casino. The reason for the fine is therefore the fact that the online casino targeted Dutch players without permission.
Which online casino is it about?
The Dutch supervisory authority has N1 Interactive Ltd. asked to pay a fine of 500,000 euros. The experienced online gaming provider is accused of having made an illegal game offer to Dutch users with its online platform betchan.com. The provider is now no longer available in the Netherlands.
In April of this year, the Remote Gambling Act came into force in the Netherlands. This is a new gaming law that enables providers to apply for an official license and thus to offer online gaming legally. However, the granted permits should apply from October 1, 2021 at the earliest. So far, N1 Interactive Ltd. so no permission to offer online gambling in the Netherlands. It was only in March that we reported that the Dutch authorities were expecting billions in online gambling sales.
N1 Interactive Ltd. operates a variety of more or less well-known online gambling sites. According to the Malta Gaming Authority (MGA) listing, these include Betchan, Spinia, Mason Slots, Avalon78, Bob Casino, Cookie Casino and Wild Fortune. The online providers each have an EU license from the MGA.
How is the amount of the fine explained?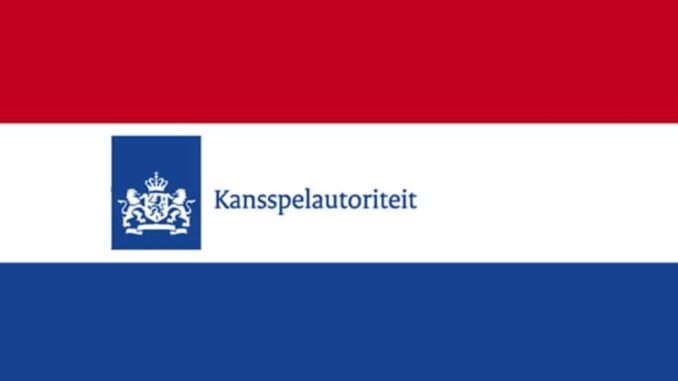 In this case, the amount of the fine is particularly surprising. At half a million euros, this is exceptionally high.
The decisive factor for the amount of the fine was, among other things, the fact that the provider used the bonus code "Amsterdam" to advertise specifically to Dutch gambling fans. In addition, the Dutch gaming authority has criticized the fact that the provider did not carry out a "visible age check".
Furthermore, the provider has sometimes charged registered players a fee for longer inactivity.
The KSA continues to announce strict controls and sanctions against illegal online gambling providers. Online gambling in the Netherlands can only be legally possible under strict conditions from October.
Conclusion
Even an experienced online gaming provider like N1 is hit hard by a fine of 500,000 euros. It is to be expected that the provider will in future, at least in the Netherlands, comply more strictly with the statutory provisions in order not to risk even higher fines. It is still unclear whether N1 Interactive Ltd. has already paid the record-breaking fine or may appeal the fine. Similar cases are not yet known in Germany. However, it is likely that the German gaming supervisory authority will also take tough action against violations in the future. However, that will only be the case when the authority goes into full operation. It will be some time before then.