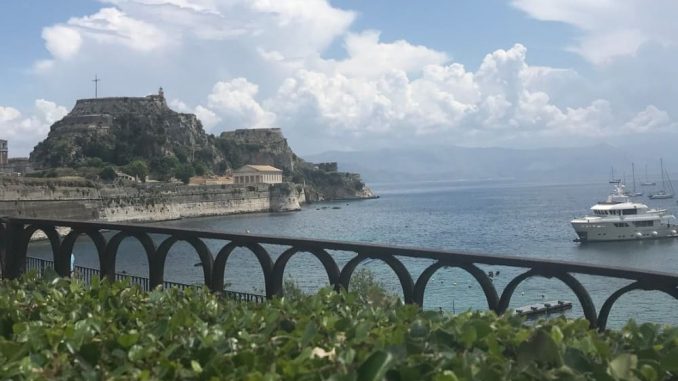 Novomatic only recently made headlines when Johann Graf, owner of the Austrian gaming giant Novomatic, paid out a dividend of 50 million euros. Only two or even one percent of his assets could have prevented 120 jobs from being cut at the Novomatic headquarters in Gumpoldskirchen, Austria.
The fact that the Novomatic subsidiary, Admiral Sportwetten GmbH, based in Schleswig-Holstein, was one of the 15 providers in Germany to receive a sports betting license at the beginning of November gave hope again.
This time the news from Novomatic is somewhat more positive:
The importance of the Novomatic casino management system myACP should not be underestimated. A total of 111 slot machines and 15 live tables are operated by the system with complete automation and all boxes are ticked as a central management system requested by the Hellenic Gaming Commission (HGC). In addition, myACP ensures that less cash is used in casinos, as the system only operates via a cashless system.
With a cashless system against the pandemic
myACP has some modern functions. The cashless system from myACP is popular nowadays to reduce the possible spread of COVID-19 through cash payments. Land-based casinos in particular have been greatly unsettled by COVID-19-related circumstances, also with regard to the payment methods.
But myACP Player Tracking and the Loyalty Club module also make it possible to create target group-specific marketing activities and advertisements. According to the Novomatic management level, myACP with its functional architecture is the ideal approach to successfully deal with new industrial challenges in the operative casino business.