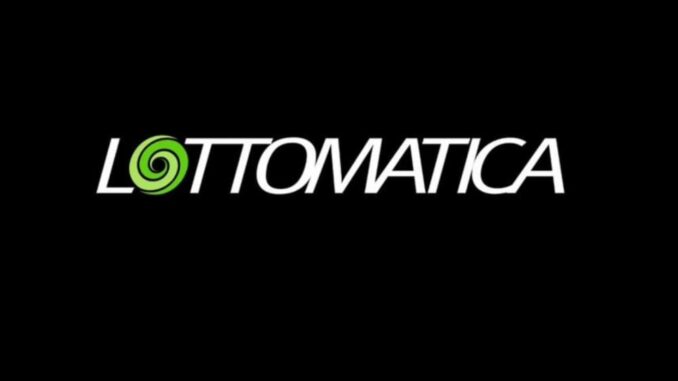 The fraud case of sneaking jackpots in the millions through insider knowledge about scratch cards from the Italian lottery operator Lottomatica began back in October last year. Some suspects were arrested by the police on suspicion of involvement in lottery fraud. Even then, it was widely assumed that Lottomatica employees stole a minimum of 24 million euros from the company through the use of insider knowledge. As a consequence, the Italian lottery operator has already laid off a few employees and initiated investigations in cooperation with the police.
Luxury cars, real estate, cash …
Now there were again seizures in connection with the Lottomatica fraud case. The Italian police were correct in their assumption that even more jackpot frauds could be achieved by the criminals using scratch cards. Among other things, luxury cars, cash, stocks and real estate with a total value of around 17 million euros are to be confiscated.
Apparently, the suspects have obtained important information about a system access from Lottomatica, which provides information on where the scratch cards containing the jackpots go on sale. The information obtained was then passed on to members of family and friends. As soon as the information was disseminated, those involved drove to the collection points all over Italy and bought numerous scratch cards there.
Through this action, the criminals managed to crack a total of four Maxi Millionari and Supercash jackpots. The main prize was 7 and 5 million euros each.
It is assumed that the insider who passed on the Lottomatica information had part of the millions in profits paid out, but then withdrew.
The new fraud, in which three lots with a profit of 17 million euros were stolen by the same approach, was uncovered when a lawyer was hired to open accounts for the criminals. However, the bank where the accounts were to be opened and the money deposited became suspicious of the large amounts and contacted the authorities.
Lottomatica wants to strengthen its security measures from now on.