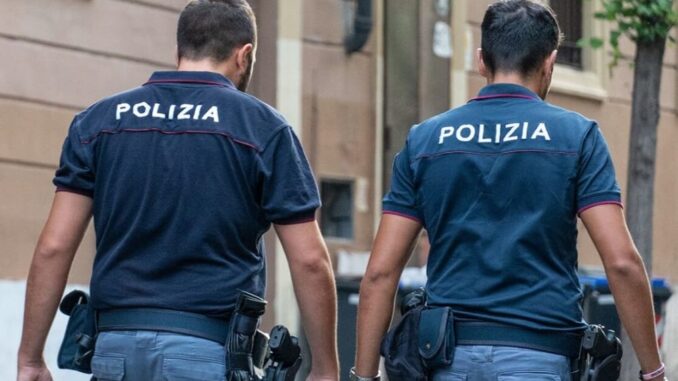 According to the Italian daily La Repubblica, an extensive gambling raid broke out from Tuesday to Wednesday night. Among other things, 57 people were arrested and companies and other property worth 450 million euros were seized. This included over 300 properties, 280 cars and around 247 bank accounts. The raid took place not only in Palermo, but also in several other places in Italy where traces of the illegal network could be found. It is reported that most of the illegal gambling event took place in Palermo, but Naples has also found an important location. The betting offices in particular were located there. Interestingly, these betting shops run their business under a legal, official license, but have been misused for illegal activities. A very tricky concept, in which the facade appears to be completely pure on the outside, but criminal acts in the background. A total of around 2.5 million euros per month were generated through such illegal bets.
Illegal websites have been removed
The Mafiaclan operated more than five illegal gambling websites as well as some betting shops that were not based on any legal basis. The illegal websites included europagrancasino.com, jogobrasil.com, dollarocasino.com, granbett.com and dollarobett.com and were registered in Romania. All these sites have already been taken out of service and removed from the network by the police.
Allegedly, the mafia ring acted on behalf of mafia boss Salvatore Rubino. He was only arrested this summer for illegal gambling and money laundering. In the course of further investigations, the financial police arrested another 15 people: 6 of them are currently in custody, the rest were placed under house arrest. The mafia members are now charged not only with illegal gambling, but also with fraud against the state.
Another gambling raid in early October
At the beginning of October there was another mission for very similar reasons. In the course of the "Hydra" campaign, the Italian police in Apulia unmasked an illegal gambling network, the Sacra Corona Unita group, and recovered around 3.5 million euros, 1500 illegal slot machines, several vehicles and cash worth almost one million euros confiscated. The perpetrators had offered illegal gambling products in southern Italy and manipulated slot machines.
Italy's mafia organizations
The Mafia groups in Italy used to be known for drug trafficking. Nowadays, however, they operate much more in the illegal gambling sector than in the drug scene and also make a lot more money with unauthorized sports betting. This type of mafia behavior is particularly common in southern Italy. Camorra from Naples, the Calabrian 'Ndrangheta, the Apulian Sacra Corona Unita and the Cosa Nostra from Sicily are mafia organizations that operate illegal gambling.
Many of these groups also operate covertly in the legal gambling sector in order to make the investigation more difficult for the police and to remain undetected for as long as possible. They also avoid the "usual" criminal acts such as physical violence and drug trafficking.