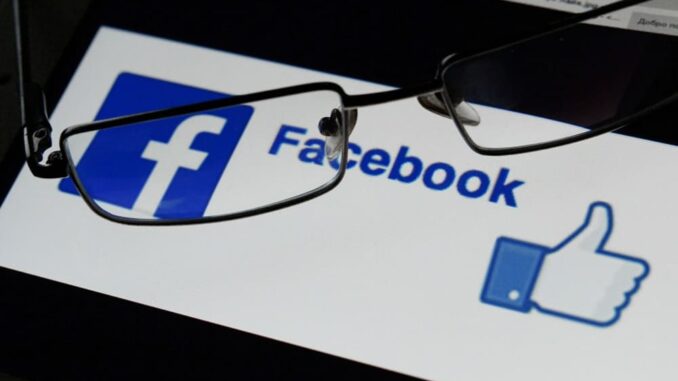 The advertising supervisory authority Advertising Standards Authority (ASA) criticized Facebook at the beginning of the year: The group tolerates advertisements on its platform that are not in accordance with the requirements of the ASA. A particular thorn in the side of the ASA were some gambling advertisements that fall into the category of unfair advertising and violate the protection of minors.
Facebook acted quickly, followed the instructions of the ASA and immediately removed the criticized advertisements. Well over 1000 advertisements are said to have been deleted, which are in any unauthorized connection with gambling. The number of deleted advertising posts on Facebook has increased almost tenfold since 2019.
Result
As a result, Facebook finds itself again under the criticism of companies, for which some advertising bans or even the deletion of their accounts is not understandable.
Interestingly, these complaints do not come from the gambling sector but from sectors such as pet food. The reason for this is apparently that the technology of artificial intelligence independently exposes and blocks unsuitable advertising.