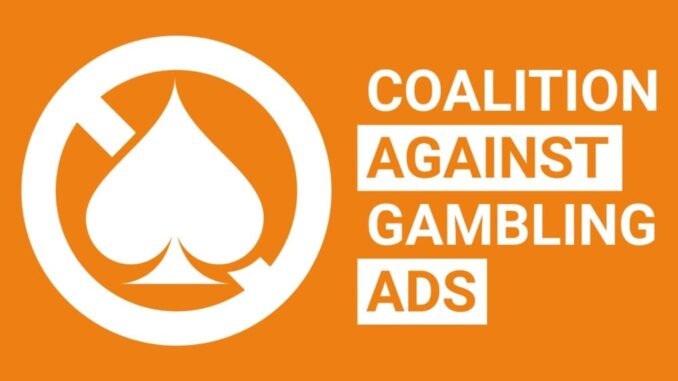 The aim of the survey was to find out what influence gambling advertising has on the behavior of potential customers. A total of 6,258 participants were surveyed for this purpose. The result has now been published by the UK Gambling Commission (UKGC).
Gambling advertising: every third player feels motivated by it
The survey data published by the UKGC show that around every third player can be encouraged to spend money on gambling through gambling or sports betting advertising. Of the total of almost 6,250 participants, 4,566 respondents stated that they had spent money on gambling in the past twelve months. Of these 4,566 players, 34% stated that they had been encouraged to play as a result of advertisements in social networks or other advertising measures.
When evaluating the data, it was noticeable that around every fifth customer (21%) saw themselves prompted to spend money on gambling activities through the free bets or free games offered.
How has the corona pandemic changed the gambling business?
In addition, the UKGC survey came to the result that the number of advertisements in the gaming sector has increased, especially on platforms such as Google or Facebook. This could have been caused by the pandemic-related closure of the land-based gaming sector over a period of several months.
Increasing aggressiveness in gambling advertising has recently been observed. The UKGC is concerned about this development. As a consequence of the survey, the British gaming supervisory authority draws a number of measures to prevent minors from being shown advertisements for gaming offers in the future.
Conclusion
The survey relates exclusively to the British gaming market as the respondents are exclusively British. However, many parallels can also be drawn with the other online gambling markets. Here too, for example, an increase in advertisements was observed, particularly on social networks. For this reason, it is to be expected that players from different countries will also be motivated or carried away by corresponding gambling advertising. Therefore, it is basically a good measure that the regulations for gambling advertising have also been strictly regulated within the framework.