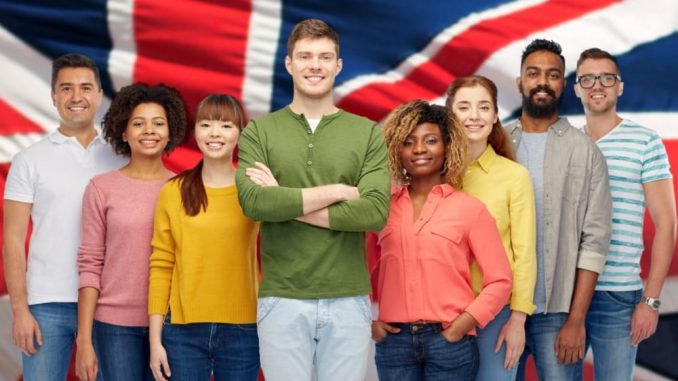 In Great Britain, a youth protection organization wants to raise awareness of the dangers of gambling addiction with an initiative. In a "tailor-made anti-gambling addiction training", minors should be targeted and made aware of the issue. In the meantime, online gambling in particular has become ubiquitous in people's everyday lives, if only because of the penetrating TV advertising.
Therefore, it definitely makes sense to educate young and sports enthusiasts in particular about the disease. It is not only people who lose control of their gambling behavior at the slot machines who are addicted to gambling. No, sports betting can be addicting too. In our following article, we want to find out how gambling addiction education for adolescents should work through sports clubs.
Anti-gambling addiction training in cooperation with sports clubs
The newly launched initiative of the youth protection organization for gambling education Young Gamers and Gamblers Education Trust (YGAM) wants to work closely with local sports organizations to make young sports fans aware of the issue. The idea is to offer "bespoke anti-gambling addiction training" offered in partnership with the Yorkshire County Sports Foundation (YSF) and the non-profit sports organization StreetGames.
In parallel to the sport that the young people already practice, they should now also be made aware of the dangers of gambling addiction in specially designed training. Specifically, they should learn, for example, how to recognize a gambling addiction in the first stages of development and what support offers are available for the different age groups. StreetGames employee Halima Khan sums up her objective of the project as follows:
"We hope that this training will help to raise awareness of the potential problems that can arise from (…) gambling".
Why are young people targeted?
The fact that the youth protection organization specifically addresses teenagers and young men when it comes to gambling addiction has a simple background. Scientific studies show that even minors – despite a legal prohibition – participate in gambling astonishingly often. A Hamburg SCHULBUS survey from 2018 shows that one in ten of 14 to 17-year-olds already regularly participates in gambling.
The British youth protection organization has now recognized this potential risk and wants to work preventively to protect as many young people as possible from becoming victims of gambling addiction. It is not at all about getting youngsters never to gamble. If you have reached the minimum age of 18, there is at least nothing to prevent you from dealing responsibly with gambling. Both the youth protection organization YGAM and the two sports organizations agree that prevention is of great importance even at a young age.
The Federal Center for Health Education (BZgA) has come to the conclusion that problematic gambling behavior occurs more than average in connection with the following factors:
Young age of the gamblers
Migration background
Low monthly income
Regular play and stakes from 100 euros
Syndrome of gambling addiction
In the meantime, pathological gambling has become an independent psychiatric clinical picture. There are several indications that a gamer may have a problem with gambling addiction. With pathological gamblers it often happens that the stakes are constantly increasing or that more money is played than originally planned. In addition, affected players think intensively and often about gambling and can no longer get away from the topic at all. In addition, social contacts and one's own relationship are neglected. In the further course it is not uncommon for people addicted to gamble to borrow money or even become criminals in order to be able to continue playing.
The offer of the youth protection organization is of course only aimed at young people from Great Britain. Despite more intensive research, we have not been able to find a comparable prevention offer in German-speaking countries. In this country, however, as mentioned a little further above, there is the Federal Center for Health Education (BZgA). On 0800 1 37 27 00, players of all ages can get free advice every day from 10 a.m. to 10 p.m. (Mon-Thu). Players looking for help not only receive specific information and clarification on the subject of gambling addiction, but they can also take advantage of advice on existing help offers on site or take advantage of other support offers.
Conclusion
It is certainly a good idea to protect young people in particular from the dangers of gambling addiction. It is not uncommon for pathological gamblers to lose not only their entire fortune, but also social contacts and their relationships. Against this background, the sports field, where experience has shown that there are mainly many young men to be found, is a suitable place for effective prevention. With the knowledge acquired, the young people who are enthusiastic about sports are optimally prepared for growing up and know how to responsibly participate in gambling. Of course, the commitment of the British youth protection organization does not release gambling providers from their duty to also prevent gambling addiction.