We test the best and most reputable Swiss online casinos for you. There are currently only a handful of providers left. We test them all. The focus is on Online Casino Switzerland bonus offers, apps for iOS & Android and the selection of games.
very important: where can you deposit and withdraw with Swiss francs? Which casino has excellent bonus terms? We introduce the best and reputable online casinos. Only those who convince with payment methods, gambling license and co will get the full number of points from us! The best online casino Switzerland offer can be found here:
Best Online Casinos Switzerland
To top it off, the Best Swiss casinos offer you a good welcome package with a nice bonus and free spins. These casino sites currently shine with top ratings:
Displaying online gambling sites that accept players from Switzerland. To change country go to Casinos by Coutry and Region Page.
If one of the online casino websites wants to be included in our list of the best online casinos in Switzerland, then it must first master our tough test parkour. The first discipline is the range of games on the Internet. A balanced selection of casino games that are fun on the one hand and good chances of winning on the other are a basic requirement.
New online casinos in Switzerland
Anyone looking for a casino will simply be overrun by the seemingly endless number. That's why we're checking for you which new companies are really worthwhile for Swiss casino players. Because just because a casino is fresh and involved doesn't mean that it is really recommendable. The perfect online casino for the Swiss must be able to do a lot more.
The combination of bonus, game offer and license status gives at least an initial indication of whether it is really worth it. Then our experience report comes into play. Because we test every new casino extensively before we give a rating.
For young casinos, it is important that they manage the balancing act between a trendy look, excellent mobile design and absolute expertise. Only then are Swiss players really in good hands.
Swiss casinos opening an online casino
| Casino | Concession type | Status |
| --- | --- | --- |
| Casino Lugano | A | License applied for |
| Swiss Casinos (Schaffhausen, Pfäffikon, Zürich, St. Gallen) | B | Online: online.swisscasinos.ch |
| Casino St. Moritz | B | License applied for |
| Casino Locarno | B | License applied for |
| Casino Crans-Montana | B | License applied for |
| Casino Neuchatel | B | License applied for |
| Casino Barriere Courrendlin | B | License applied for |
| Casino Interlaken | B | License approved, waiting for approval from ESBK |
| Grand Casino Bern | A | Online: 7melons.ch |
| Grand Casino Basel | A | License applied for |
| Casino Barriere Montreux | A | License applied for |
| Casino du Lac Meyrin | B | License applied for |
| Grand Casino Baden | A | Online: jackpots.ch |
| Casino Luzern | A | Online: mycasino.ch |
| Casino Davos | B | Online: casino777.ch |
| Casino Barriere Fribourg | B | License applied for |
| Casino Admiral Mendrisio | B | License applied for |
| Casino Bad Ragaz | B | License applied for |
The history of casino gambling in Switzerland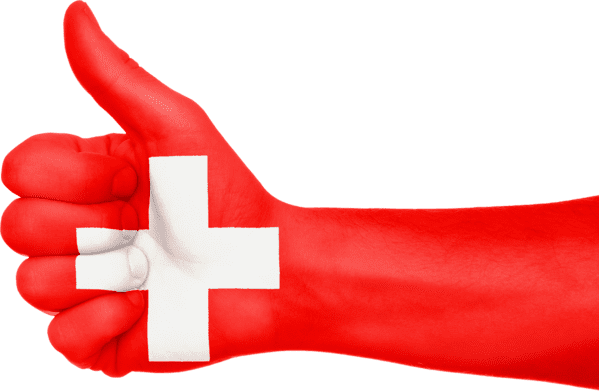 We humans have been playing games of chance for thousands of years and who knows, maybe our ancestors in Switzerland were also busy betting. The fact is that in recent times casinos were generally banned until the year 2000. Before that, men and women could also play in the course halls, but the maximum of CHF 2 per game is no longer appropriate these days.
After the people said yes to the casinos in 1993, a few more years passed before the Grand Casino Luzern opened its doors as the first casino in 2002. 32 is the casino's lucky number. It was the first number in roulette to fall. Another 6 years passed until the last vote on the topic, which resulted in the current regulation.
License from 01.01.2019
The Swiss casinos were able to apply for an online license from 01.01.2019. From July 1st, 2019 the wait was finally over and the first providers went online. The fact that it didn't get any more is due to the relatively short lead time. An online portal is not even created and the games must also comply with the legal rules. From now on, foreign providers will be kept outside the national borders by means of an IP lock. Thus, the years of legal gray area has come to an end, even if not all players are satisfied with the regulations. Protectionism, which is supposed to put a stop to foreign providers, is particularly denounced. But by means of cooperations, the entire variety of online casino games will be available in the near future. We just need a little patience.
Conclusion
The country's own casino market in Switzerland has been growing and flourishing since the implementation of the new regulations. In the meantime, even foreign manufacturers of casino games can offer their games through cooperations, which is of course an advantage for gamblers. Foreign providers, on the other hand, are still being stopped and obtaining the license is only possible with great effort. Interested parties, on the other hand, can now play safely and have to pay less attention when looking for a venue.